FRC 1540, Flaming Chickens
From Portland, Oregon, United States
We apply our FIRST skills to engineer for our community, make an impact by running multiple offseason events, and make FIRST loud!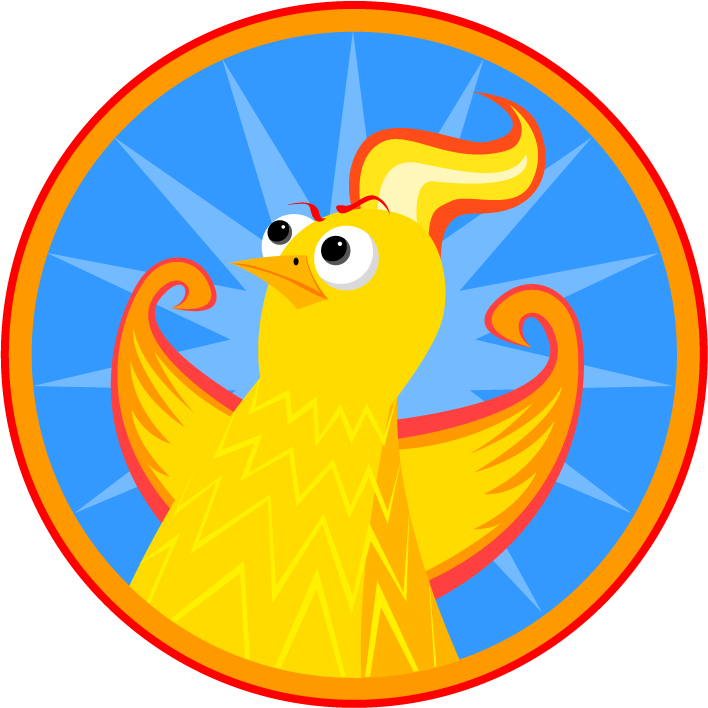 Description
BunnyBots: We noticed that new members have a hard time fully participating in build season right off the bat, so we created BunnyBots, an offseason event involving a new game created every year by our mentors and alumni. Teams build FRC-style robots in double the time of a regular build season, reducing the time constraint and stress. Team members learn a variety of skills that they carry through to build season, because we believe the best way to learn how to build a robot is by building one.
Girls' Generation: We observed that most drive teams and pit crews are male-dominated, and it can be intimidating for girls to take up those positions, so we created Girls' Generation. Girls' Generation is another offseason event that uses the prior year's game with girls filling all drive team and pit crew roles. Girls gain confidence in their own skills and carry what they learn from Girls' Generation throughout the year.
FIRST Fair: We created FIRST Fair, a 101 for everything FIRST-related. At FIRST Fair, mentors and students run workshops on a variety of topics. FIRSTfair was originally held at our school, Catlin Gabel, before it outgrew the space. It's now hosted by Team 3131.
Linking Engineering and Philanthropy (LEAP): LEAP is an offseason event where we partner with a new non-profit every year to provide a challenge that teams can engineer a solution for. In 2017, we partnered with OMSI (Oregon Museum of Science and Industry) to create an exhibit space targeted at teens. One of our main focuses is to apply our FIRST skills to benefit our community. LEAP provides the foundation needed to encourage other teams to start their own community engineering projects to improve the communities around them.
Community Engineering: Our team creates various projects for our community using Design Thinking. We empathize with members of our community to define a problem, ideate a solution, prototype designs, test the solution, and repeat the process until we're satisfied. Through this process, we've created many award winning projects, including JuiceBox, WashPod, LostExhaust, and Water Trotter.
Outreach Events: We take part in a variety of outreach events to make FIRST loud. We've organized the FIRST booth at Portland Mini Maker Faire for the past 5 years, and we promote FIRST within our school during Open House, assemblies, and other school-wide events. We've also presented for Oregon Robotics Tournament & Outreach Program to secure funding for FIRST.
Links
Team Website
The Blue Alliance Entry
Team Program(s)
BunnyBots
An offseason event used to teach new members skills for the build season.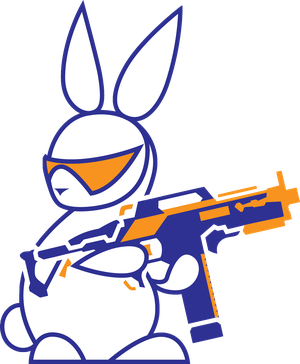 Girls' Generation
An offseason event where girls fill all drive team and pit crew roles.

Linking Engineering and Philanthropy (LEAP)
An offseason event to promote community engineering projects.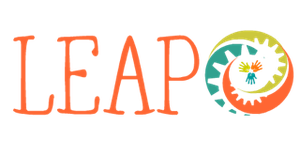 JuiceBox
A community engineering project to help the local houseless population.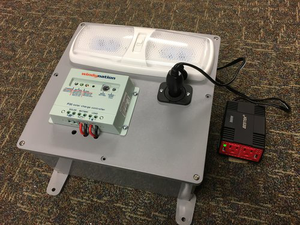 LostExhaust
A convenient carpool connecting application for schools and businesses