FRC 5243, Aegis Robotics
Aegis Robotics aspires to cultivate a newer & brighter future for coming generations by enabling them to approach real-world problems creatively & intuitively through experiences in STEM & robotics.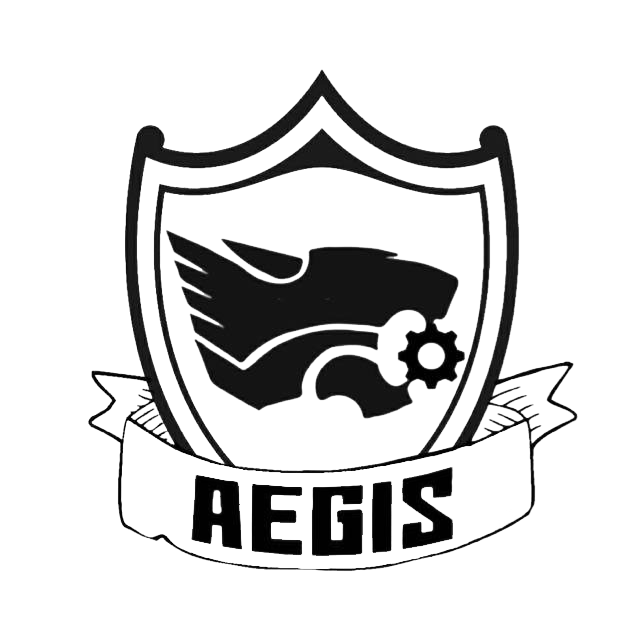 Description
Centreville High School's very first robotics team was established in the 2009-2010 school year. The chapter existed for a year before dying out due to a lack of interest. In October 2013, a group of students restarted the team with a new team number and new members. The second chapter's rookie year was primarily composed of inexperienced sophomores due to a lack of STEM-related activities, at the time, at Centreville High School. Difficulties in leadership and other administrative aspects of the team plagued the team's rookie year. However, despite these obstacles, the team made it to the DC Regionals and won the Highest Rookie Seed Award. In the years following, a sustainable leadership system was established allowing the team to operate more efficiently and effectively. As a result, widespread interest in the school increased; the team's membership in 2015 more than doubled to 70 students and has continued to increase. Currently in its sixth year, Aegis Robotics has grown to a team of over 100 members with students across all grades. In the 2015/2016 school year, the team expanded from one FRC team to three FTC teams: 10516, 10414, 9830. Since then, four other FTC teams have been added, two of which have members from the feeder middle school, Liberty MS.
Links
Team Website
The Blue Alliance Entry
Team Program(s)
Annual Aegis Robotics STEM Fair
A fun event to spread STEM in our community
STEM exCEL Partnership
Training future mentors!
Annual Aegis Robotics STEM Fair
A fun event to spread STEM in our community