FRC 135, Penn Robotics
In 2015, Team 135 started working with Assistive Technology. Now, we are running a nation wide program called Mission to Engineer. We are here to connect people in need to those who can help.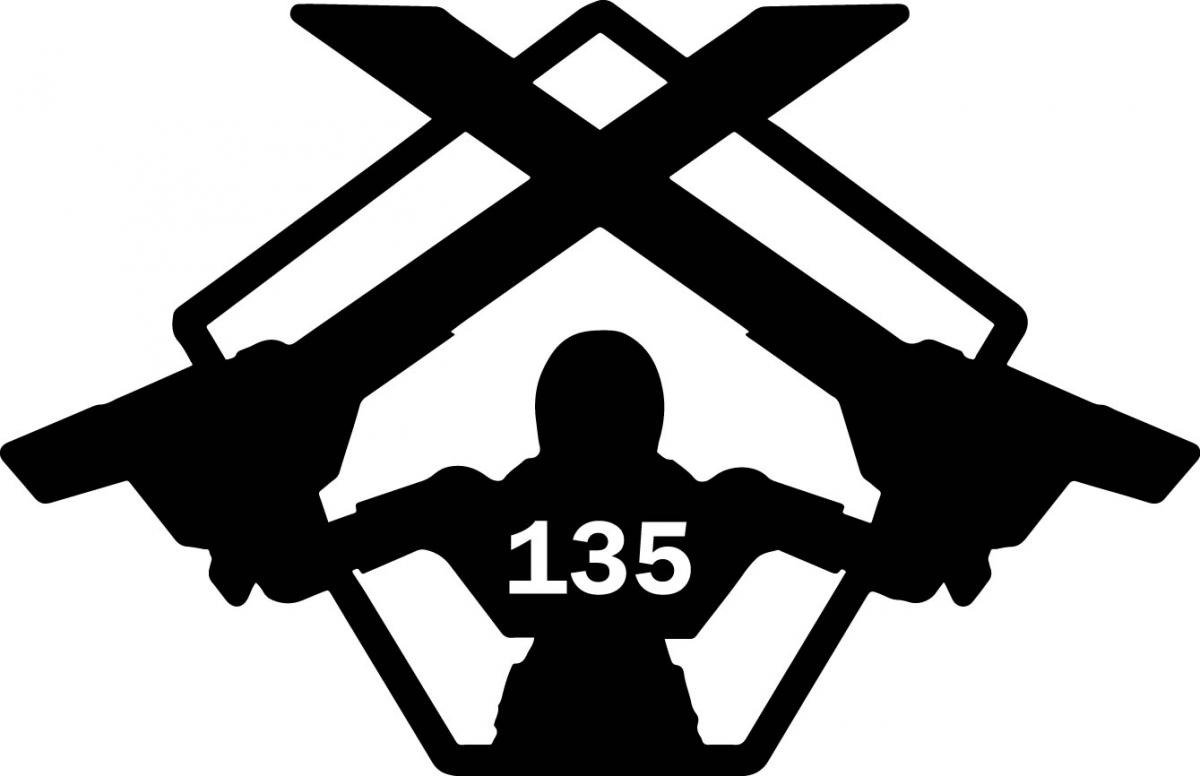 Description
Mission to Engineer is our newest approach to connect FIRST Robotics teams with physically disabled people all around the country, allowing for hands-on learning experiences and cost-effective assistive technology to happen simultaneously. Physically disabled people we generally help include anyone with a physical condition requiring the modification or creation of any device, piece of equipment or system that helps that person work around challenges so they can learn, communicate or simply function better.
Each of our projects, done completely by FRC teams, have required custom designs which helped to advance our knowledge in engineering and manufacturing. These projects have also taught us how rewarding it is to get to improve someone's life. Time management, decision making, communication, and creativity are some of the many values these projects teach to the FRC teams involved, and we are all better because of it. This new initiative is groundbreaking because we are ONE of over 5,000 high school robotics teams that exist around the world and every single team has the resources necessary to create assistive technology.
Mission to Engineer's focus is primarily on making more cost effective solutions/assistive technology so that it is more affordable and accessible to the families that need it. Our program also provides many benefits to all parties; the students, the families, and you. Students are given an opportunity to make a difference in someone's life while they are still a teenager, and they can also learn many important skills necessary for the workplace. The impact this program has had on children we've helped is revolutionary. We are giving them back some control in their lives, such as mobility and communication. We do Mission to Engineer because it can change lives and helps these kids gain back their independence.
Mission to Engineer is run by high school students working out of a classroom and an in-school robotics lab. We may be young, but we are capable of producing the next big thing.
Links
Team Website
The Blue Alliance Entry
Team Program(s)
Mission to Engineer (ME)
Connecting people in need of assistive technology to those who can help.