Hamilton FLL Qualifier
Bringing FIRST Lego League Competitions to Hamilton!
As the number of local FLL teams in the Hamilton area began to greatly increase, the need for an official qualifier was prevalent. MakeShift approached our school board to bring this goal to life.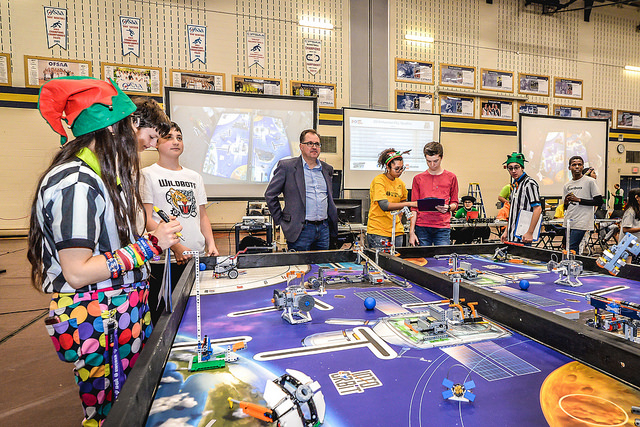 Description
After several years of running an FLL practice tournament to prepare FLL teams for their event, MakeShift successfully hosted the first ever Hamilton area Official FLL Qualifier in 2015. We continue to host practice tournaments, as the established Hamilton FLL Qualifier now makes it's way around the HWCDSB Secondary schools. In 2018, MakeShift hosted the fourth official Hamilton FLL Qualifier.
Links
Program Website
Founding Team(s)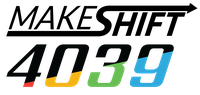 MakeShift students and mentors pride ourselves on doing the most with what we have and then working really hard to expand our resources; engineering the rainbow and having fun along the way!
Read More