FRC 6832, Robotrojans STEAMex
From San Pedro Garza Garcia, Nuevo Leon, Mexico
"Robotrojans STEAMex 6832: the team that shows that opportunities are not given, they are created" Our team strives to create projects whose impact transcends and inspires our community positively.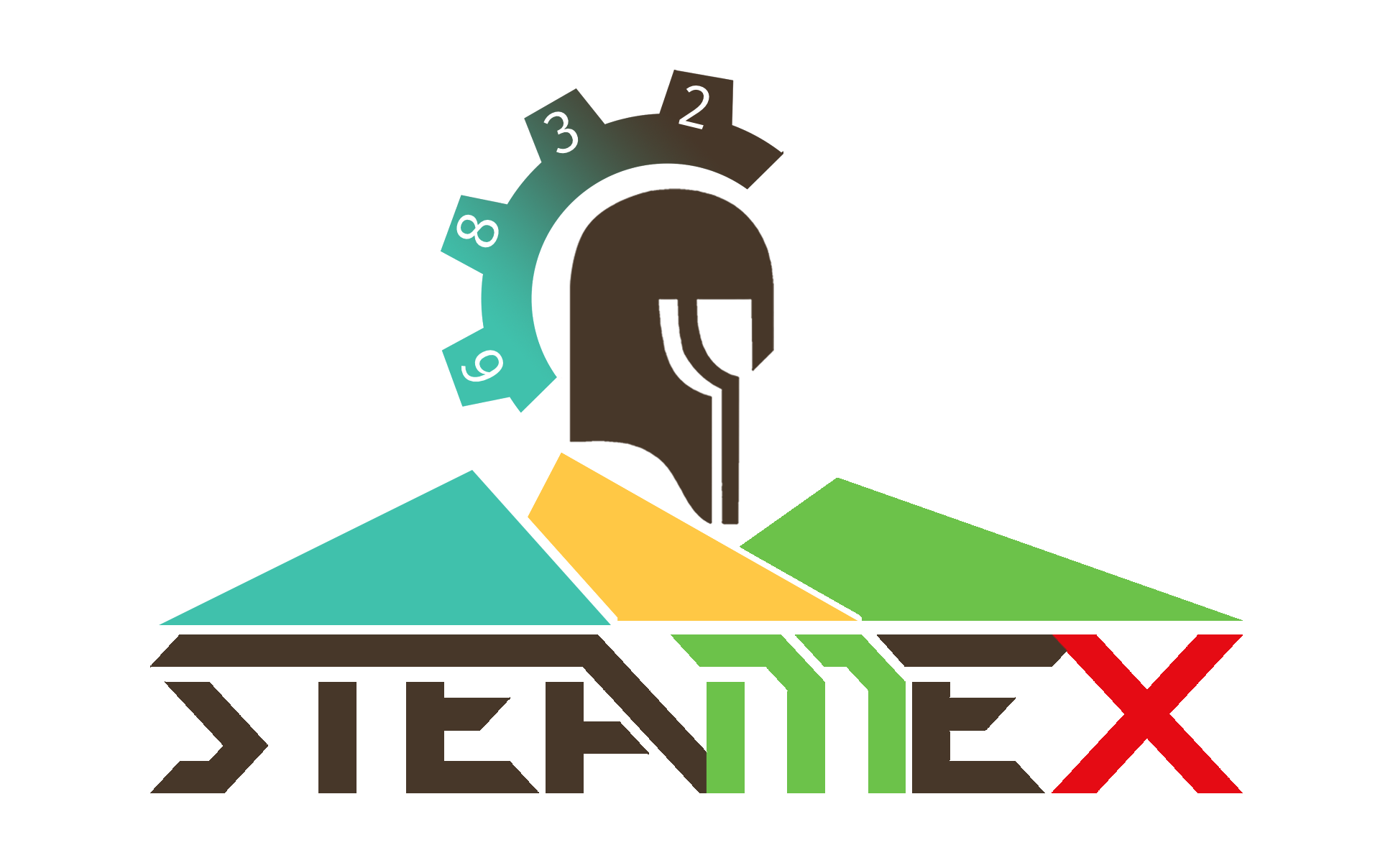 Description
History: We are a team from San Pedro Garza Garcia, Mexico which made its debut in the 2018 season. Founded and mentored by college students/FIRST Alumni, our goal is to inspire new generations into creating a global change through FIRST. Certified as a UN's Sustainable Development Goals Partner, our projects are based and applied to follow guidelines that contribute to an improvement in our community in education and technology development matters. Our most important project is named "STEAM 4 ALL", dedicated to give opportunities of STEAM education to everyone no matter socioeconomic status, disability, age or gender through the opening of FIRST teams. STEAM 4 ALL seeks to empower new generations to aspire for a better future with a work model focused in encouraging life skills, self-esteem, and inspiration to change their community spreading science and technology.
Our Mission: More than just a robotics team, in Robotrojans STEAMex 6832 we seek self-transcendence and of our community in an even way, being so throughout the improvement of the life quality of those who surround us and the personal growth of our members. We work to inspire a humanistic sense to STEAM outreach (Science, Technology, Engineering, Arts/Administration/Altruism, Mathematics), as we strive on persevering in creating a positive and global impact. As we grow as a team, recognize our own areas of opportunity, strengthen our knowledge, respect our values and those of FIRST (Gracious Professionalism & Coopertition), as well as focus on forming an environment of solidarity and responsibility over our community, we foment the development of our team's pillars: stewardship, sustainability, innovation, and integrity.
Links
Team Website
The Blue Alliance Entry