FRC 5414, Pearadox
From Pearland, Texas, USA
Alliance Partner
Pearadox is an FRC team that started in 2015 and has focused heavily on building our technical, business, and branding skills. We annually host an event to help new teams. We also love Pear puns!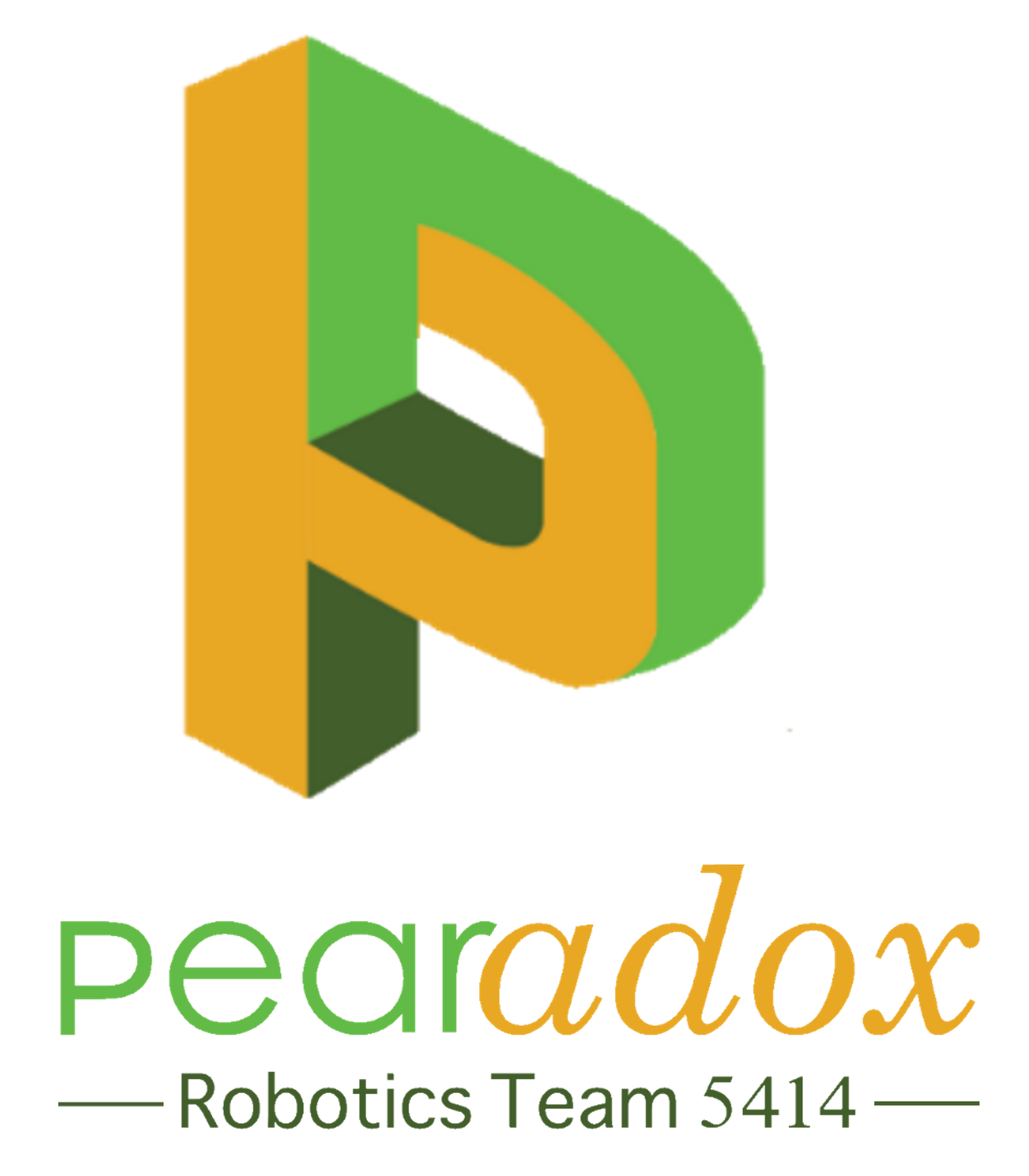 Description
Pearadox is an FRC team that started in 2015 in Pearland, Texas. We have won awards for Imagery, Entrepreneurship, and a Judge's award.
We believe the best way to be sustainable is to be involved in the community, and to that end we look for any opportunity to promote FIRST and Pearadox, such as handing out candy to children or at a Christmas Parade.
We also believe in making sure all teams can achieve their team-defined goals! We host an event every year where we invite teams, but especially rookies, to our facility for kickoff. We go over game strategy and talk about the importance of setting robot goals with the resources available to your team in mind (budget, tooling, experience, time, etc).
Links
Team Website
The Blue Alliance Entry