FRC 3739, Oakbotics
Alliance Partner
3739 Impacts an audience worldwide through international programs and digital outreach, while focusing on our province through support of both FLL and FRC teams.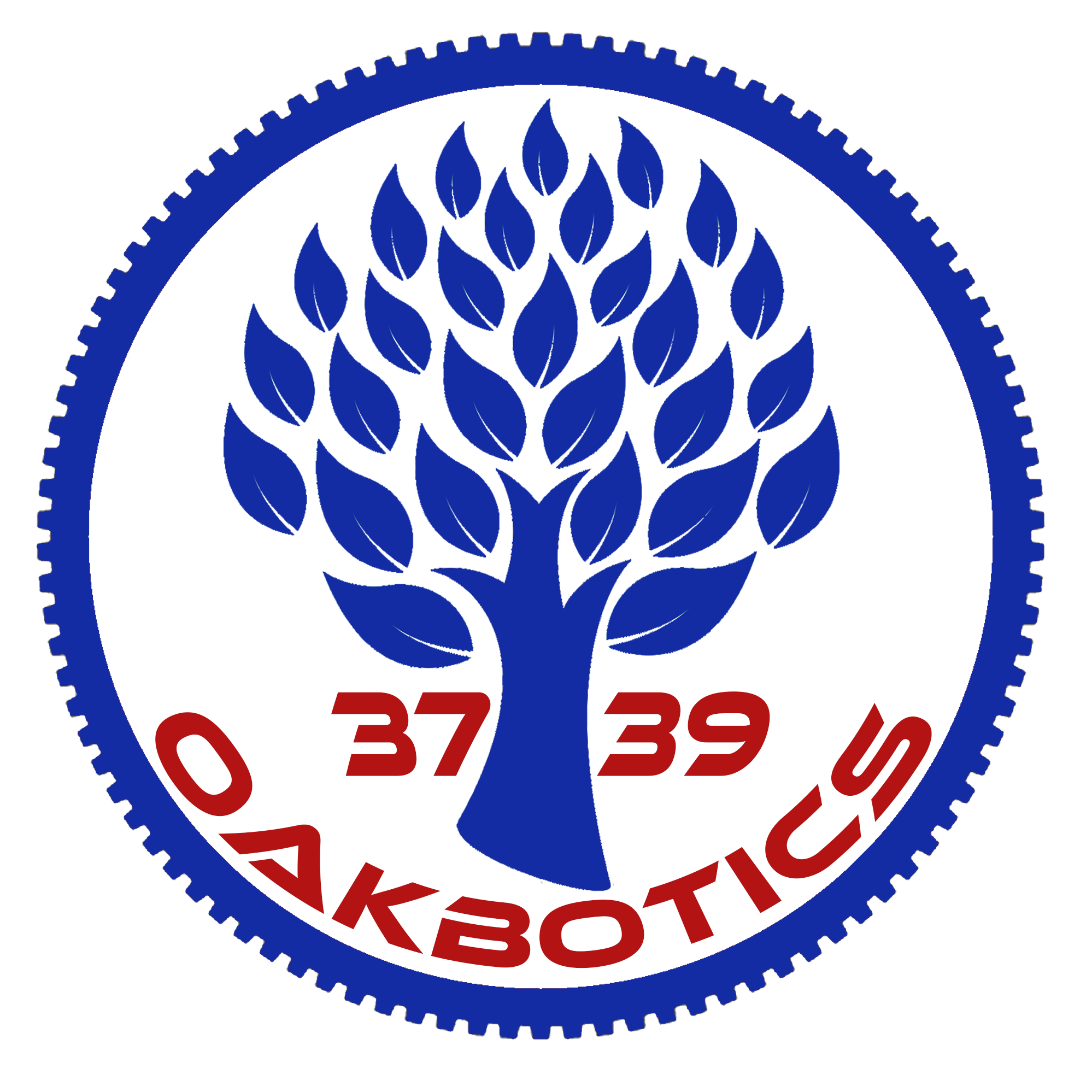 Description
We are FRC Team 3739: Oakbotics! Formerly a community team, we have partnered with our local high school for 2018-19. Annually we complete between 55-84 outreach. We are known for our Robots Attack! simultaneous outreach, Robots @ Western Fair showcase, as well as our various media-based support networks, and advocacy for STEM initiatives province-wide.
Who we have impacted: 1,526,500 2020 impact goal: 2,000,000+
Links
Team Website
The Blue Alliance Entry
Team Program(s)
FRC Scouting Alliance
An inter-team group for the improvement of Strategy + Gameplay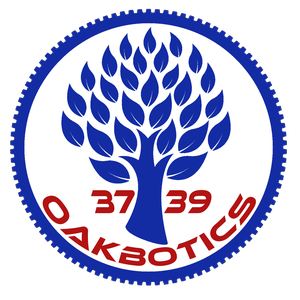 Ontario FRC Memes
A Graciously Professional Platform for inter-team bonding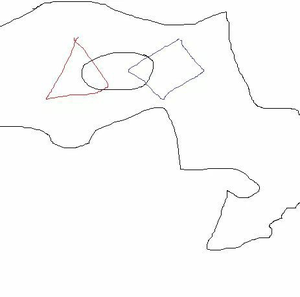 FIRST Strategy Assistance
Founded by FRC 3739: Oakbotics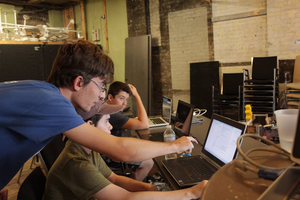 Robots Attack!
A simultaneous halloween outreach! An Oakbotics event.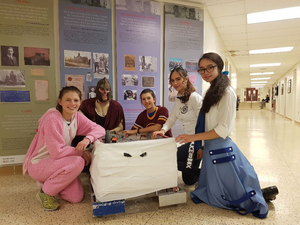 Make it Loud London
A STEM conference in London, ON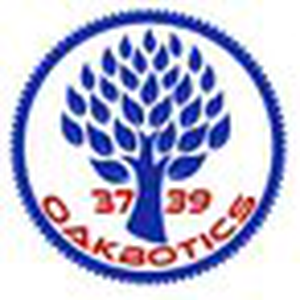 Feeder School Robot Demonstrations
A way to ignite interest in the community!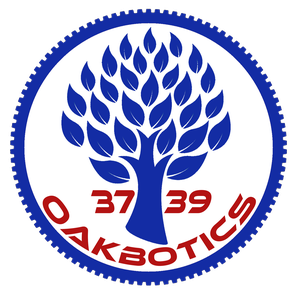 FRC Championship Livestream Event
The best way to cheer from afar is with friends!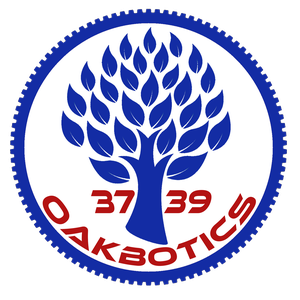 FIRST Ontario Alliance
A digital hub of resources and inter-team assistance.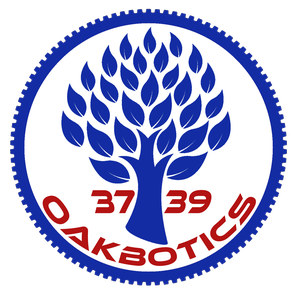 FRC Team Sponsorship Program
Oakbotics helps our FRC Friends from near and far.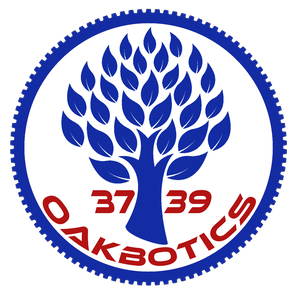 London Honours FRC
A cooperative way to build an offseason robot!
Robots @ Western Fair
Dozens of robots. 10 days of demos. 1 place to be.
Wreaths For Woodie
In honour of the great Dr. Woodie Flowers.