FRC 1902, Exploding Bacon
Alliance Partner
FRC Hall of Fame
We send science kits around the world, inspire women and girls to pursue their interests in STEM through viral videos, and help connect FIRST teams worldwide.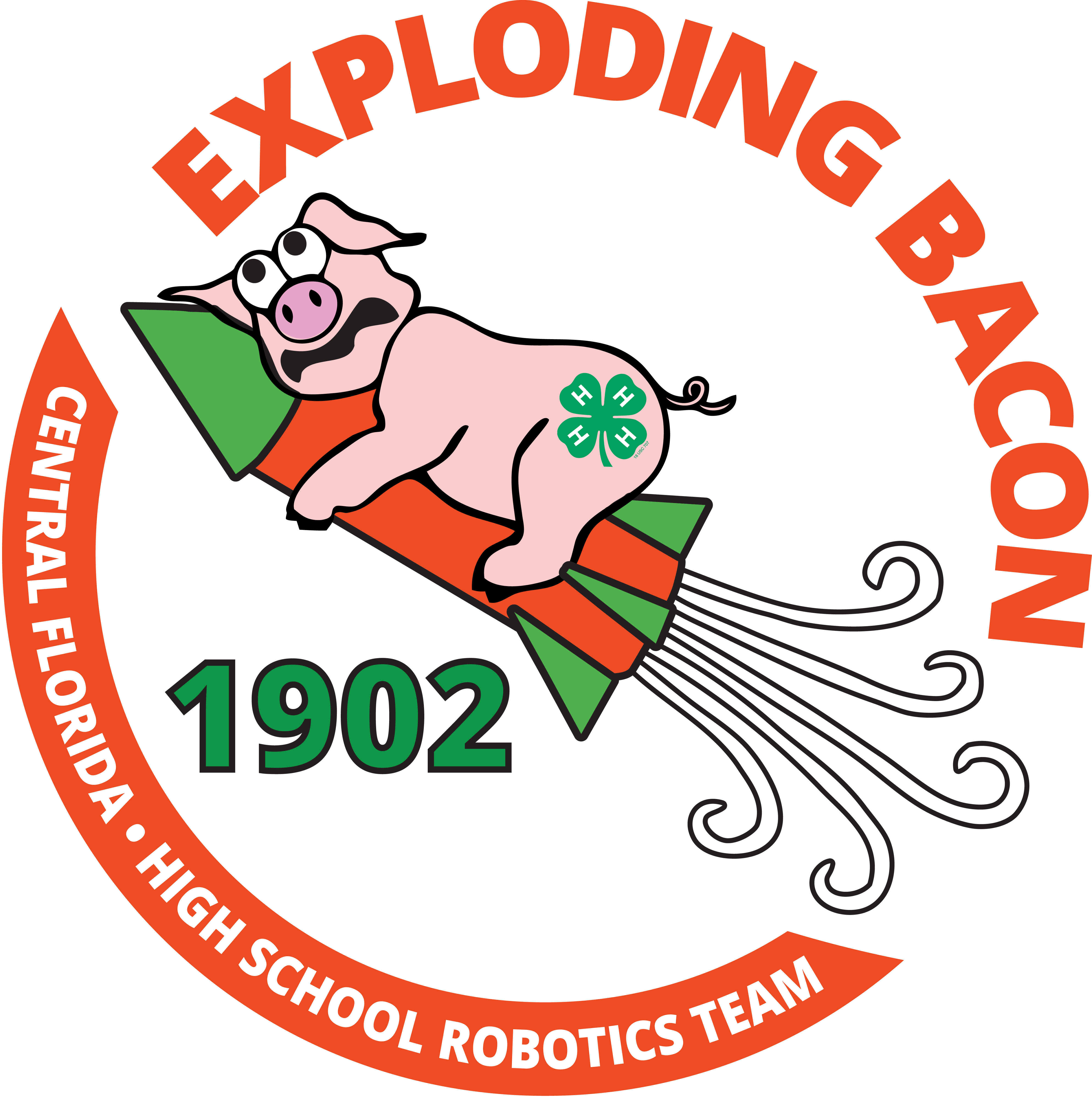 Description
History
We were founded in 2006, and since we have strived to make an impact on our community and world. Since then we have been a large community presence, averaging more than a thousand student volunteer hours each year, and we have been creating and growing STEM programs and initiatives. Our team has earned multiple awards across the seasons and would love to help teams with their submissions.
Spark
Spark is a program that works to send reusable science kits around the world to children with few resources to impact their communities through education. 134 kits have been sent to 44 countries so far with phenomenal feedback.
#FIRSTLikeAGirl
In 2016 we launched our #FIRSTLikeAGirl (FLAG) video campaign to inspire girls to pursue their passions and join all levels of FIRST. #FIRSTLikeAGirl is a viral video campaign that has captured the attention of thousands across social media. So far, #FIRSTLikeAGirl has showcased more than 75 videos of female role models of all ages and backgrounds sharing their FIRST story in the hope of instilling confidence in young women to follow their dreams.
Big Bacon Theory of Image and Marketing
We have presented our Big Bacon Theory of Imagery and Marketing workshop at local regionals and the world championship for the past 8 years. We share our experience creating a strong brand for ourselves and provide advice for teams to grow their own image. We place an emphasis on maximizing resources to reap the benefits of a strong image in order to help create more sustainable teams with regards to sponsor and student retention.
Links
Team Website
The Blue Alliance Entry
Team Program(s)
#FIRSTLikeAGirl
Empower girls with the confidence to follow their dreams in FIRST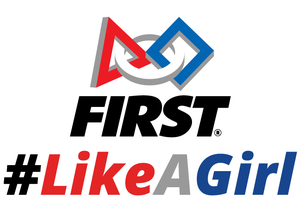 Spark
Spark Imagination in Every Child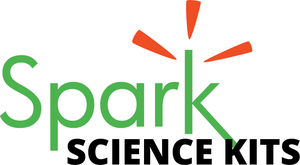 Big Bacon Theory of Image and Marketing
Imagery is not simply a logo or color. It is the culture of a team.

#FIRSTLikeAGirl
Empower girls with the confidence to follow their dreams in FIRST
Spark
Spark Imagination in Every Child