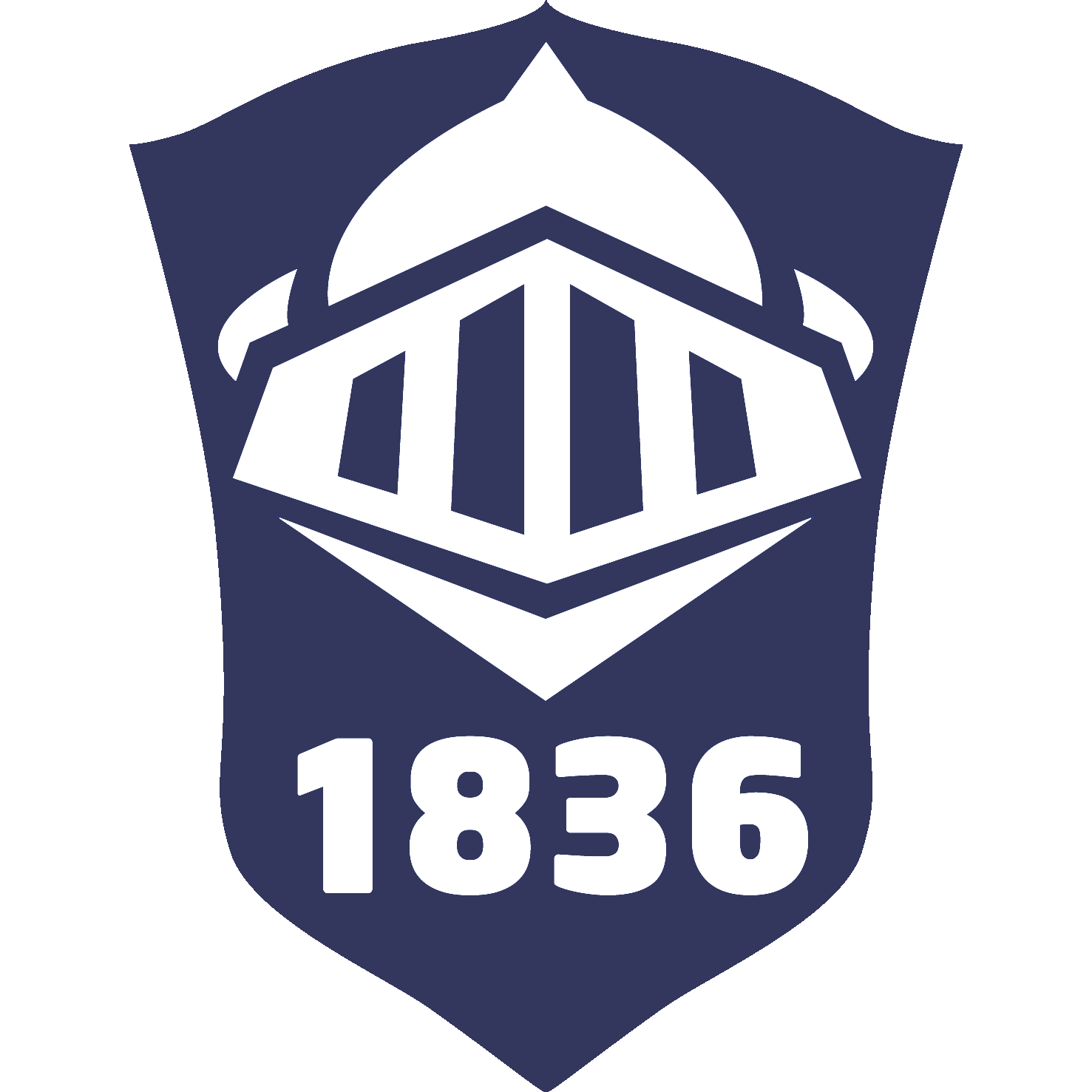 Description
Team 1836: The MilkenKnights was founded in 2005 by a small group of students who were passionate about robotics. It is our mission to challenge youth to create a lasting effect on their community through service learning, Science, Technology, Relationships, Engineering, Arts, and Mathematics.
We provide online resources for FIRST LEGO League, FIRST Tech Challenge, FIRST Robotics Competition, and VEX Robotics Competition as soon as we can after games were released.
We have dozens of combined years of experience in FLL and FRC and are happy to answer questions.
Links
Team Website
The Blue Alliance Entry
Team Program(s)
Resource Hub
Robotics resources for all