FRC 1257, Parallel Universe
From Scotch Plains, NJ, United States
Alliance Partner
We work with a local food bank, help manage our school's design facilities, and support local robotics teams.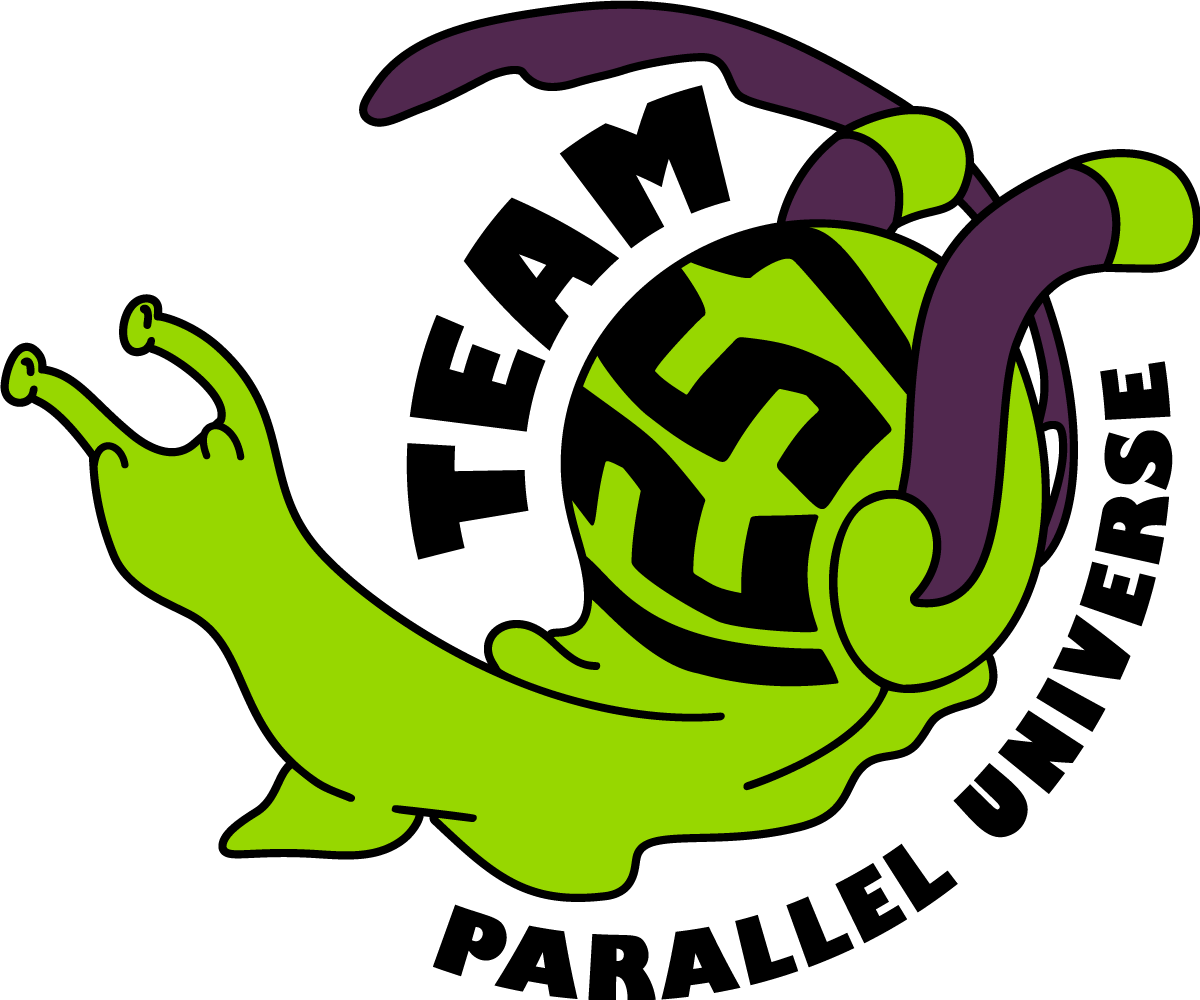 Description
For the past two years, we've worked with a nearby food bank to help support the communities our students come from.
Within our school district, we help ensure students without the training provided by the robotics team can use the shop we work in for their own projects by maintaining equipment, ensuring a supply of consumables, and assisting/training students with the tools available to them.
We also work with local organizations to help support robotics teams and STEM activities at all levels, from helping struggling FRC teams to guiding new FTC and FLL teams and working with non-competing robotics clubs.
Links
Team Website
The Blue Alliance Entry