FLL 51, Not the Droids You Are Looking For
From Pittsburgh, Pennsylvania, USA
Alliance Partner
The Droids are a veteran FIRST team from Pennsylvania. They are the Champion's Award Winner from World Festival 2018.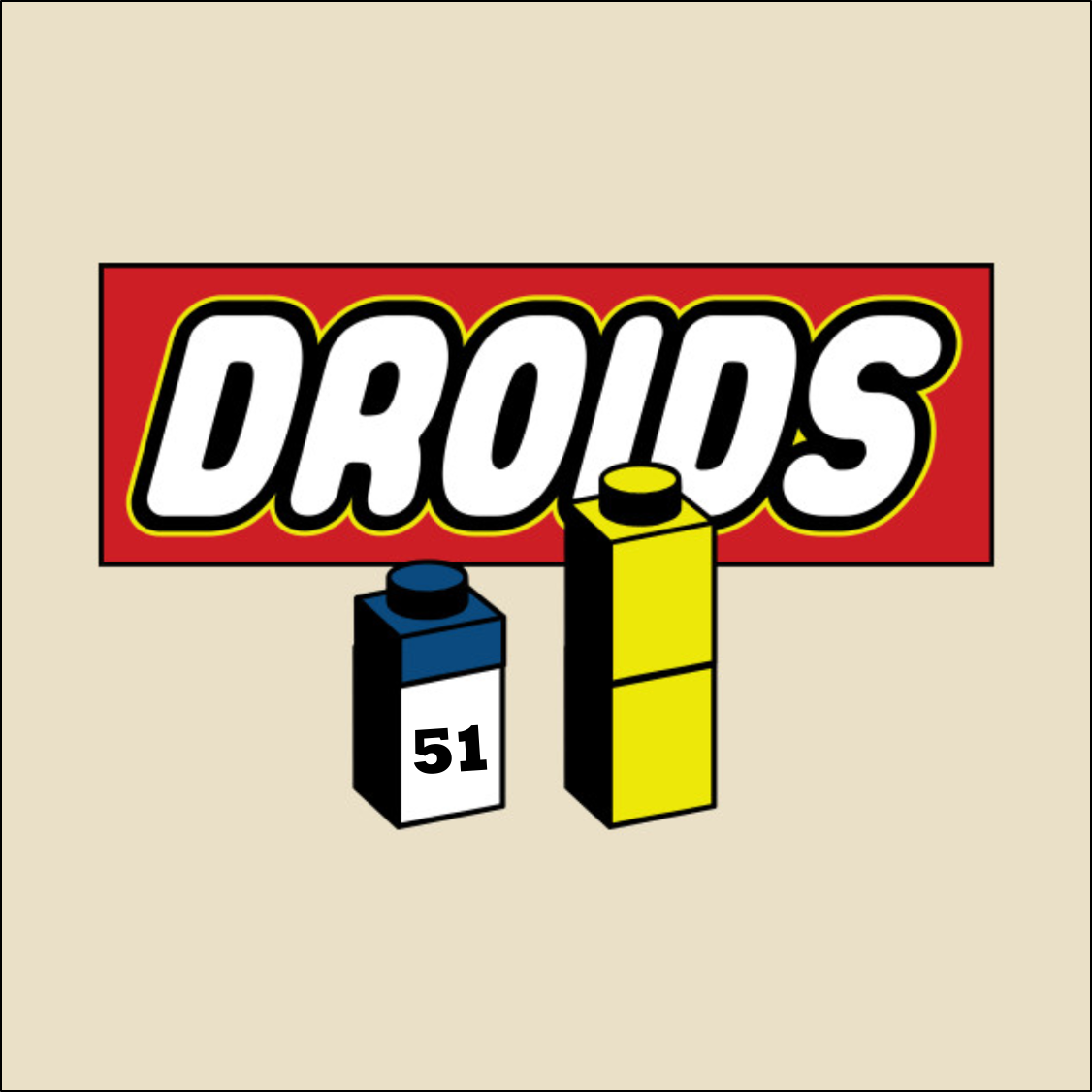 Description
Not the Droids You Are Looking For is a veteran team from Pittsburgh, PA. We are commonly known as "the Droids". We have won both robot game and Champion's awards numerous times and competed in five international-level tournaments including World Festival. Our FIRST family extends to teams around the world thanks to these experiences.
In 2014, we founded our Coopertition website, EV3Lessons.com which started off as an FLL research project. Through this site, today, we teach over 250,000 students in 175 countries. We collaborate with 40 or more FLL, FTC, and FRC teams to create materials for the site, as well as run workshops in our community as well as multiple states. Our lessons are incorporated into the FIRST Steps curriculum for teams. All our materials are free and open-source because we believe that every team should have access to the same high-quality materials.
We have mentor teams from around the world. In fact, in 2016, we coached a FIRST LEGO League team. This team won Champion's at States and headed to World Festival. In 2017, we won the Coach/Mentor award at World Festival for our dedication to mentoring other teams.
In addition to EV3Lessons.com, we also manage a Facebook Group called FLL: Share & Learn which has nearly 3,000 members helping each other. The group is based on the FIRST Core Values. Anyone is welcome to join.
Our newest creation is FLL Tutorials. Here, we plan to have lessons and resources for FIRST LEGO League teams. This site will be launching in the summer of 2018.
Links
Team Website
Team Program(s)
EV3Lessons
"Hands down the best EV3 programming site around."

FLL: Share & Learn
An Online FIRST LEGO League Community Group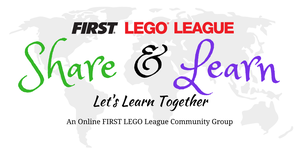 FLL Tutorials
Fueling Your Team's Learning
EV3Lessons
"Hands down the best EV3 programming site around."
FLL: Share & Learn
An Online FIRST LEGO League Community Group