FLL 34572, Error 404: Team Not Found
From Sanford, FL, USA
We are a bunch of crazy middle schoolers from Sanford in Seminole County. We are a community team not associated with a school team. The 2017-18 Hydrodynamics Season is our rookie season.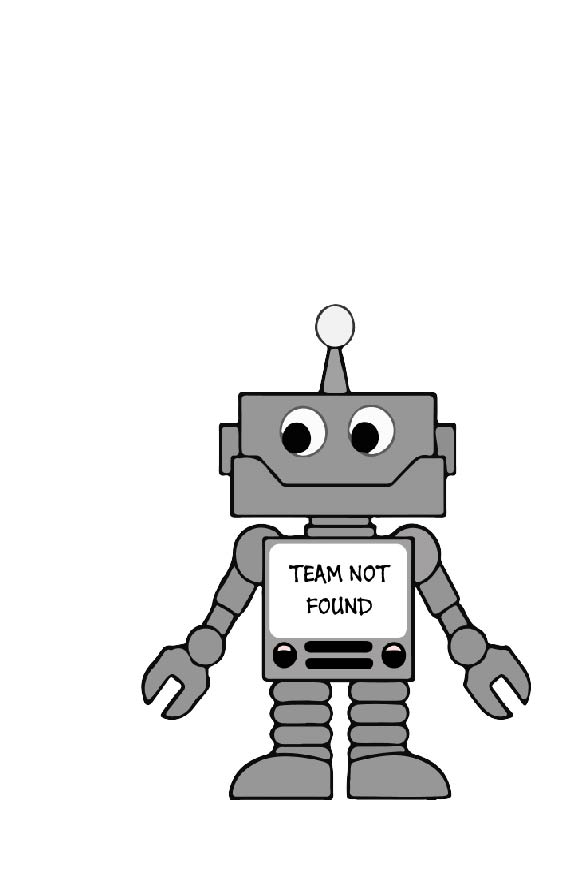 Description
This year was our first as a team. We all go to different schools and meet in our coach's garage each week. Our robot this year is called Glitch and acts like that most of the time. Our project this year was all about finding a solution to improve transportation of potable water to places in need. Our innovative solution to use existing transportation methods to transport water in customized containers. These containers are designed to treat groundwater to make it potable while the containers are being transported. We are competing at the 2018 Central Florida Regional Championships! We are looking forward to learning new things this season and hope to collaborate with other FIRST teams through FIRST Alliances!
Team Program(s)
Echoes of India Fundraiser

Our team hosted a fundraiser for an organization called Echoes of India in our community!
Read More