FLL 1920, In Situ
From Granger, IN, United States
We think "Impact: We apply what we learn to improve our world" is the most important Core Value. We dedicate over 700 hours to community events each year to share about FIRST LEGO League.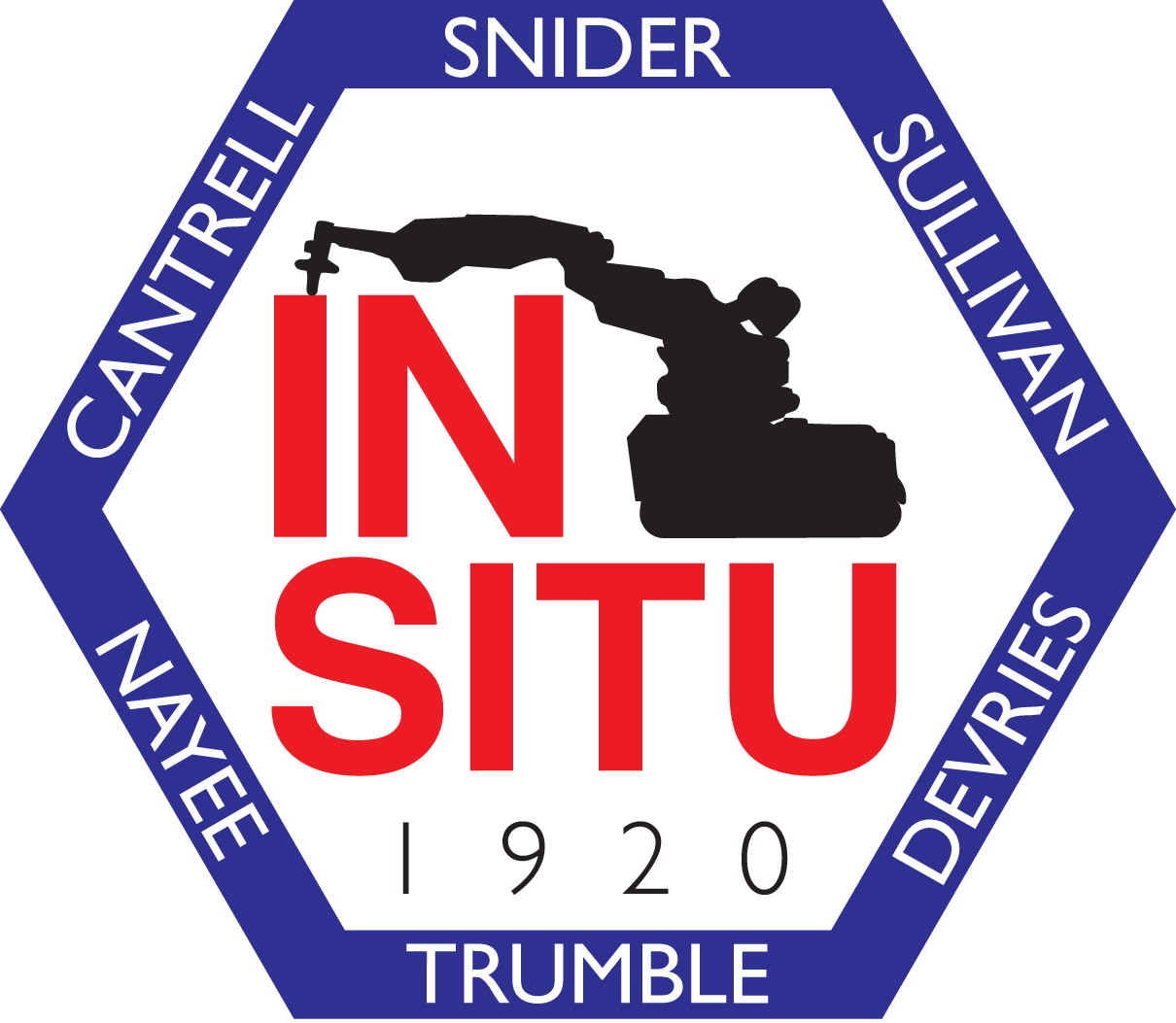 Description
Gaba, Uganda, Africa - Last summer we friended an orphanage/school in Gaba. We learned that they wanted some STEM education tools for their students. We spent nearly 300 hours over the summer creating STEM kits for the school. We used LEGO bricks, designed our own instruction books and made a video that demonstrated how the kits worked and showcased the different engineering principles in each model.
Brickworld - We participate in LEGO Expositions in Indiana, Illinois and Michigan.
Robot Block Party - Each April we participate in a celebration of all things robotic at the Museum of Science & Industry in Chicago.
Barnes & Noble Events - We help our local B&N Booksellers with LEGO product launches like movies and recently the LEGO BOOST as well as their annual Mini Maker Faire.
Scouting - We teach Robotics Merit Badge to Boy Scouts, help Cub Scouts with their Robotics Elective and have just begun working with Girl Scouts and Brownies with their Robotics awards.
4-H - We help local 4-H members learn more about STEM and robotics. We also demonstrate at the county fair to increase interest in 4-H Robotics.
Open Houses - We are one of 9 FIRST LEGO League teams that meets at the GEARS community center. We help with call-out meetings, registrations, information nights and kick-off events to get more kids excited about FLL.
Business After Hours - When GEARS hosts Business After Hours Events, we demonstrate our robot and tell local business owners about FIRST.
Golf Fund Raisers - Each summer we participate in a local golf tournament fundraiser. We sponsor a hole and use that opportunity to talk about FIRST. Last year we even created a 3' tall LEGO robot that could hold a real putter and putt a golf ball.
FTC and FRC Events - Whenever local tournament directors ask for us to demonstrate at their qualifying tournaments or championships, we are glad to participate. It's always fun showing FLL alumni what the current game is and how we solved it.
Links
Team Website