FLL 1282, Landederros Gamberros
From Elburgo, Basque Country, Spain
Involved in FLL since Food Factor season. This is the FLL team of TecnoClub Elburgo, a STEM group, driven by families, based in the little Basque village of Elburgo.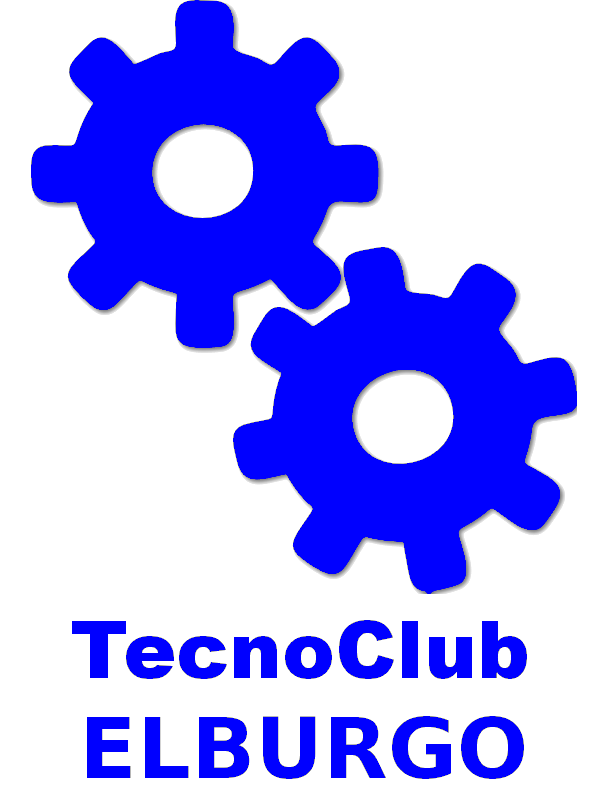 Description
TecnoClub Elburgo is a STEM group focused in kids from 5 to 18, organized and driven by families. Most of our activities are developed in weekend days. We are based in a little village near Vitoria, in the Basque Country, Spain.
We are involved in FLL since Food Factor season, and we currently run one FLL team and two FLLJr teams, as well as a bunch of volunteers for FLL tournaments in our area.
We got at least one prize every year we participate at FLL, including two third places at our Regional Tournament and two Inspiration Awards in FLL Spain's Grand Finals, in Trash Trek and Hydro Dynamics seasons. We participate, at international level, in the Open European Championship 2016 in Santa Cruz de Tenerife, and in the Estonian Open 2018 in Tallin.
Our group organizes activities such as Sumobot Contests, Scratch days and other related with Science and Technology.
Links
Team Website