FTC 6559, Geared Reaction
Geared Reaction is a team from Camas Washington dedicated to spreading safety, STEM ideals, and FIRST throughout the community.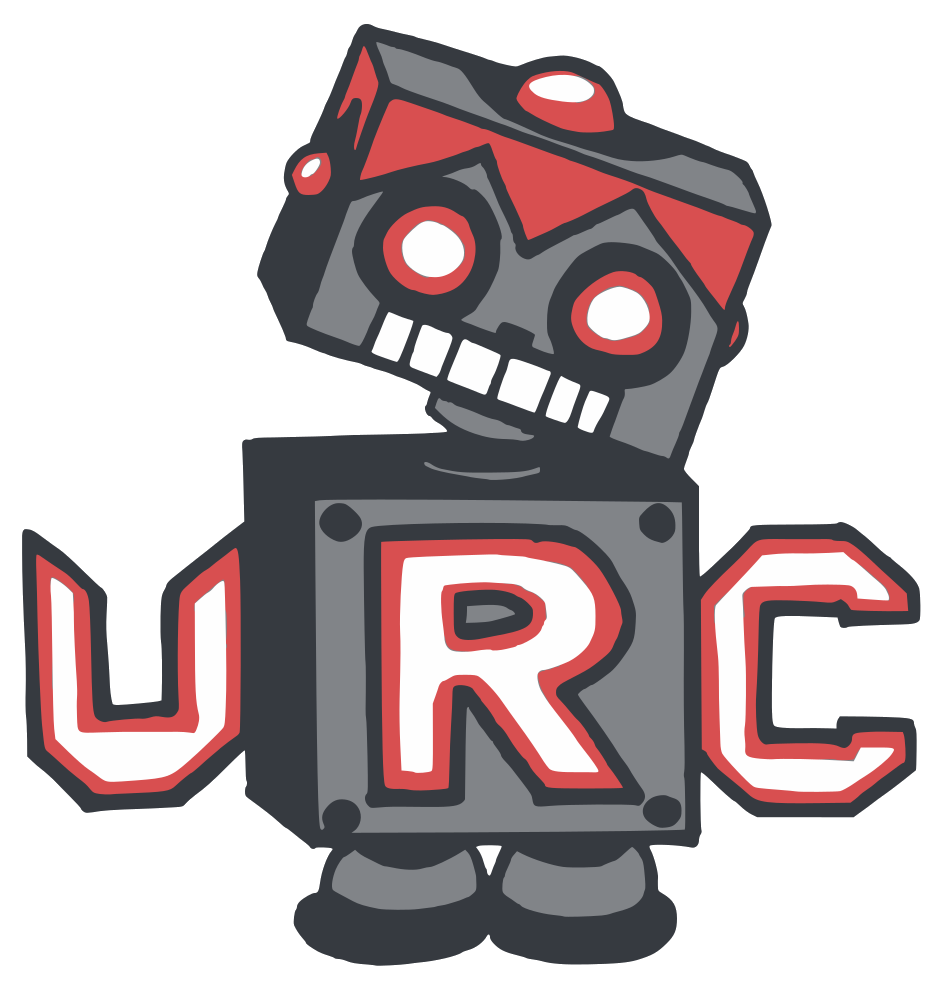 Description
Geared Reaction (aka FTC Team 6559) is a non-profit organization dedicated to building robots to compete in First Tech Challenge events. In the past, we have participated in Ring it Up?, Block Party?, Cascade Effect?, FIRST Res-Q?, and Velocity Vortex?. This year, we are participating in Relic Recovery?.
Founded: September 2012 Location: Camas, Washington ? ?Awards: US FIRST FTC Motivate Award, US FIRST FTC Inspire Award (Bend, OR), Second Place Bend, OR Qualifier, Second Place Idaho State, fourth place Oregon State Vellum division, US FIRST FTC Connect Award, US FIRST FTC Inspire Award (Tacoma, WA)
Links
Team Website
The Orange Alliance Entry