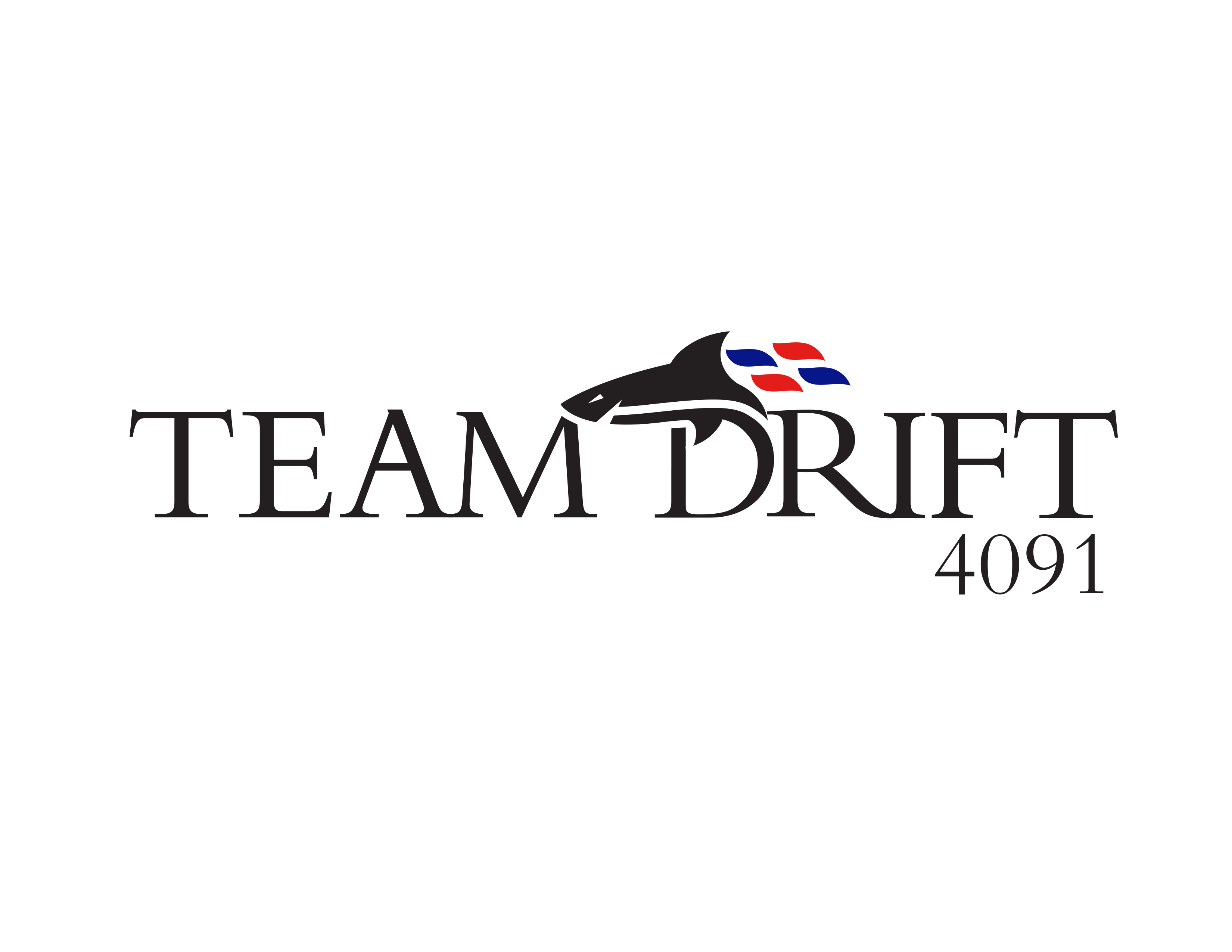 Description
Team DRIFT does a lot for its community.
We work with other clubs at our school, most notably one named "Project Girl." Project Girl is a club that goes to bateys (similar to shantytowns) in the Dominican Republic and educates underprivileged girls in those bateys so they too can have a future. We work with them by going along on their trips and educating the girls about STEM, usually through the use of kits such as the Little Bits robotics kit or snap circuits.
Team DRIFT was the first FRC team in the Dominican Republic. Due to this, we took it upon ourselves to spread STEM throughout the country. In the 6 years since our inception, we have started 2 other FRC teams and over 70 FLL teams in our country, which is plagued by poverty. Due to the massive influx of FLL teams, our team has started hosting the FLL Caribbean Championship, an official FIRST tournament, and most of our students have volunteered as referees.
Team DRIFT has also done notable work in other countries. We have traveled to India, where we worked with an organization called "Nai Disha," an organization devoted to bettering education in India. We also helped start the first first FRC team in India and mentored them throughout their first year. We have recently extended our hand to an FRC team in Puerto Rico following the wake of hurricane Maria and Irma and are awaiting their response.
We also work with the peace corps in the Dominican Republic, and frequently go with them to teach the kids they work with about STEM and robotics.
Team DRIFT has also attended the "Autoferia Popular." The Autoferia Popular is the biggest car fair in the Dominican Republic, and hundreds of thousands of people attend every year, all of which have been exposed to our program, a program which most didn't know even existed.
We have also met with public officers in our country, including the vice president of the Dominican Republic, Margarita Cedeño and the mayor of Santo Domingo, the capital city, David Collado.
We have also spread awareness about STEM in our country through other, more traditional mediums. We have a very popular instagram and facebook page, a billboard with statistics about the changes we have made in our society, and have played robotics related documentaries at movie theaters in the country.
Most importantly, however, Team DRIFT does not see itself as a robotics team. We see ourselves as a vehicle for change, for better education, and for the spread of STEM in our country.
Links
Team Website
The Blue Alliance Entry